Data Melding Services
Go to Save Time
Save Time
Not only can we provide you with a valuable service, but we will also help you to save both time and money!
Go to Easy Access
Easy Access
When we've completed the task, you'll have all of your data in one location, easily accessible from anywhere in the world.
About Data Melding
Our one of a kind process.
Access all of your data from one secure location.
What challenges is your business facing? Many of these can be solved or improved with computer software and hardware solutions.
We don't sell, we solve. We have hundreds of products and services. Plus we have over 3 decades of experience. We'll specifically lay out a plan that helps your business.
We recognize the issues involved in having lots of data and having that data in multiple locations. With our unique service, this problem will cease to exist. It really is that easy.
Our President, Patrick Arehart, will meet with you and listen to your challenges. It is much easier to achieve goals that have been clearly defined.
Contact us for a free consultation at 937-439-0444.
OUR TEAM
We'll help you get to where you want to go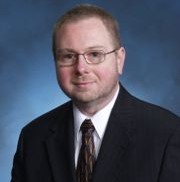 Patrick Arehart
President and CTO, Arehart Consulting LLC
Patrick started programming in 1979 in Houston, Texas. He began his career using mostly mainframe and mini-computers. In the 1990's Patrick expanded his focus to include PCs and network servers and now works on many different platforms. He loves saving customers money!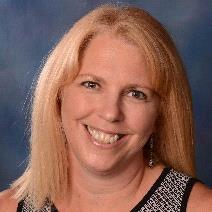 Diane Arehart
Data Analyst and Quality Control
Diane began computer programming in 1981. Diane still likes to program, but her passion is statistics and simulation. Through statistical modeling or simulation she can analyze your data to gain useful insights. Diane is the perfect person to perform quality control on the work the rest of us produce.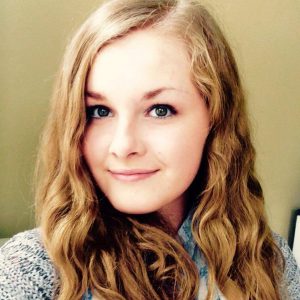 Deborah Arehart
Web Designer and SEO Specialist
Deborah is the mind behind the branding of Arehart Consulting LLC. She also handles our Search Engine Optimization. If you want others to find your site, this is the person you want on your team. She can also design a professional-looking website that fits your vision.
Find the answer to your question here. Or contact us at 937-439-0444
Latest news
Here we take data you have in multiple locations and consolidate it into one centralized place. Our service is completely safe and secure, making this a risk-free endeavor.
Previous
Next